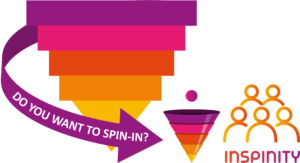 Organizations need to survive in a VUCA world - Volatile, Uncertain, Complex, Ambiguous

They need to be adaptive to stay successful in their purpose
Our purpose is to assure your purpose - even in a VUCA world
Why organizations need agility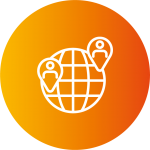 Adapt to change
We live in a fast changing world. In order to remain successful and stay relevant as an organisation, agility is needed.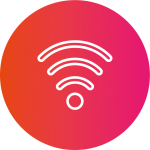 Transform to digital
Digital transformation represents a fundamental change in the way organizations operate. An agile way of working and thinking fuels and speeds up digital transformations.
Build a great place to work
An agile mindset helps to create a Great Place to Work. A place where happy people work in sparkling teams. A place that attracts the best talent.
Three pillars of Agile organizations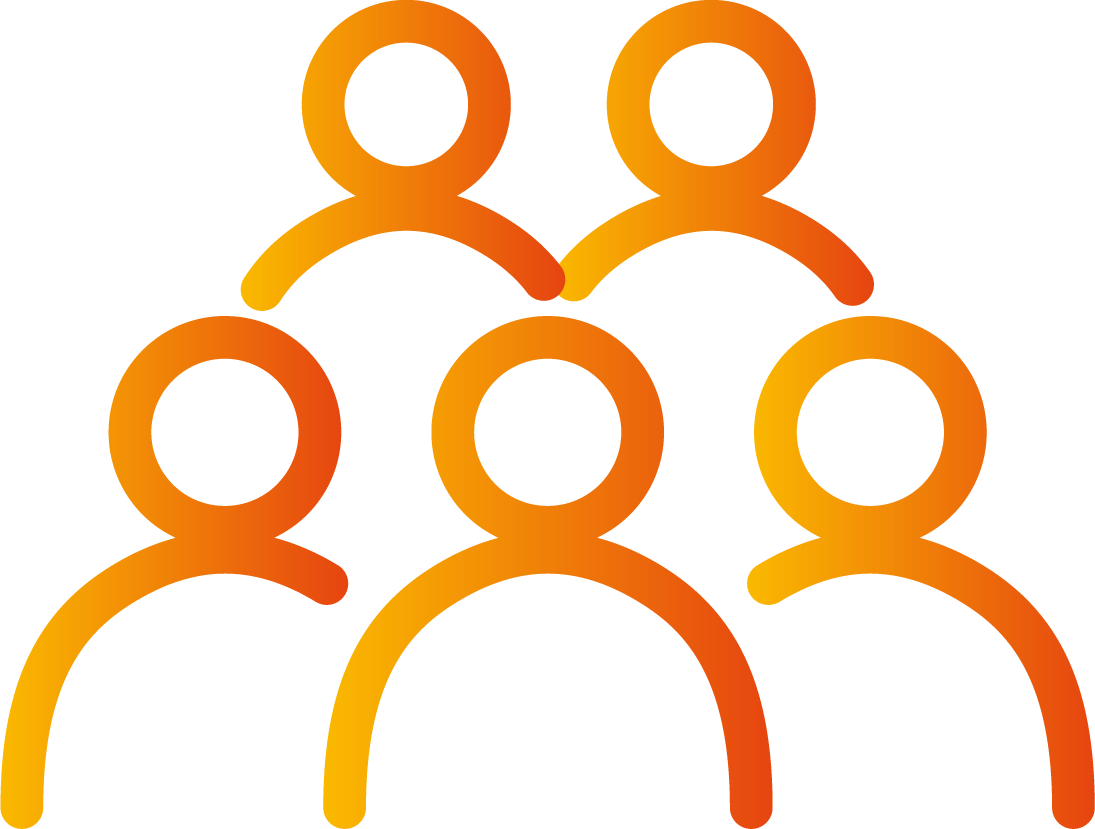 Structure
An agile structure covers the organisational setup of teams and units towards value streams. To support aligned autonomy, create control, guarantee stability. This is about squads, tribes, trains, guilds, chapters and more.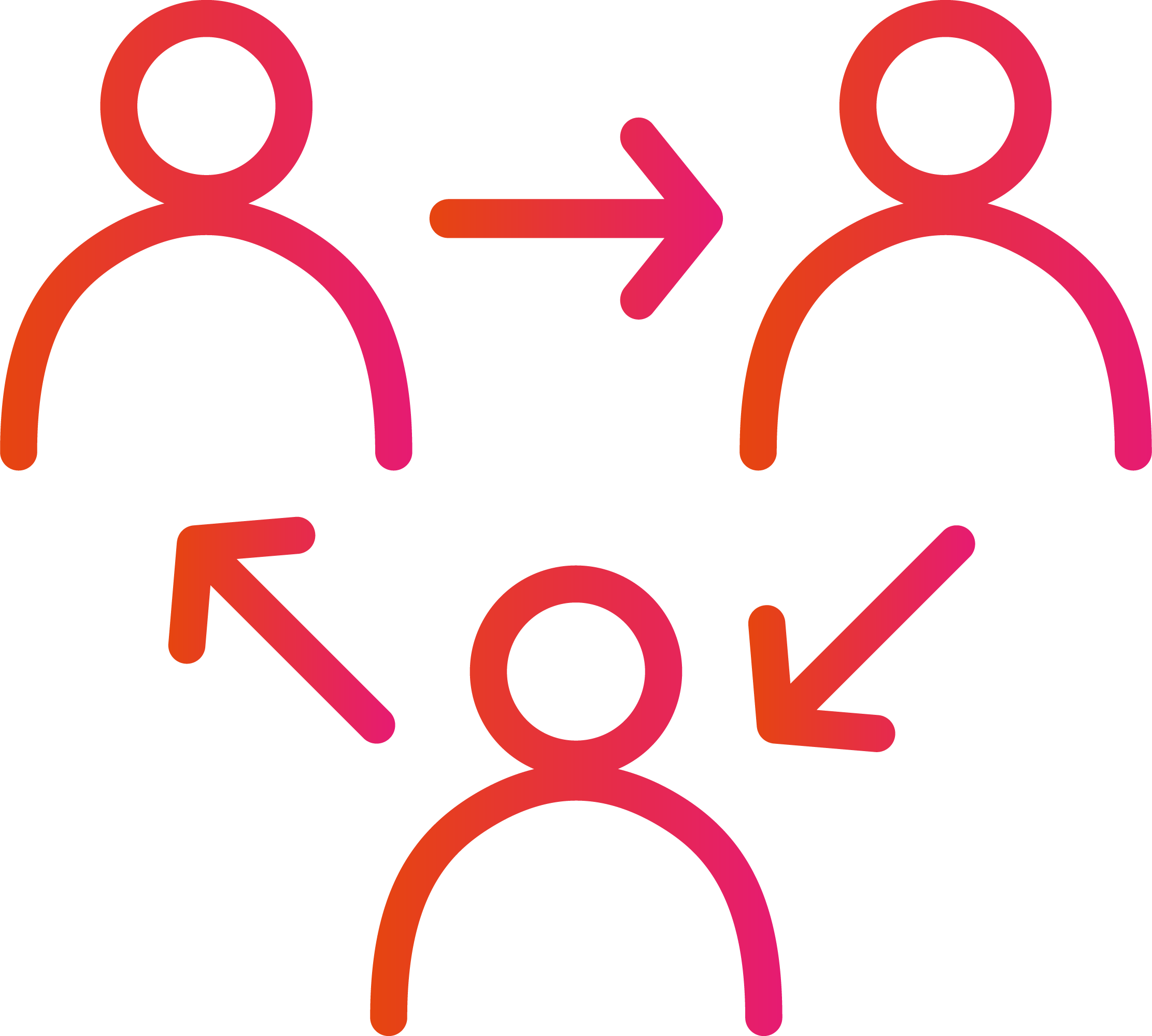 Process
Agile processes facilitate working in short iterations, incremental delivery, transparency and a short feedback-loop. Creating aligned autonomy between teams. Making use of methodologies like Scrum, Kanban, Obeya, Spotify, SAFe, LeSS.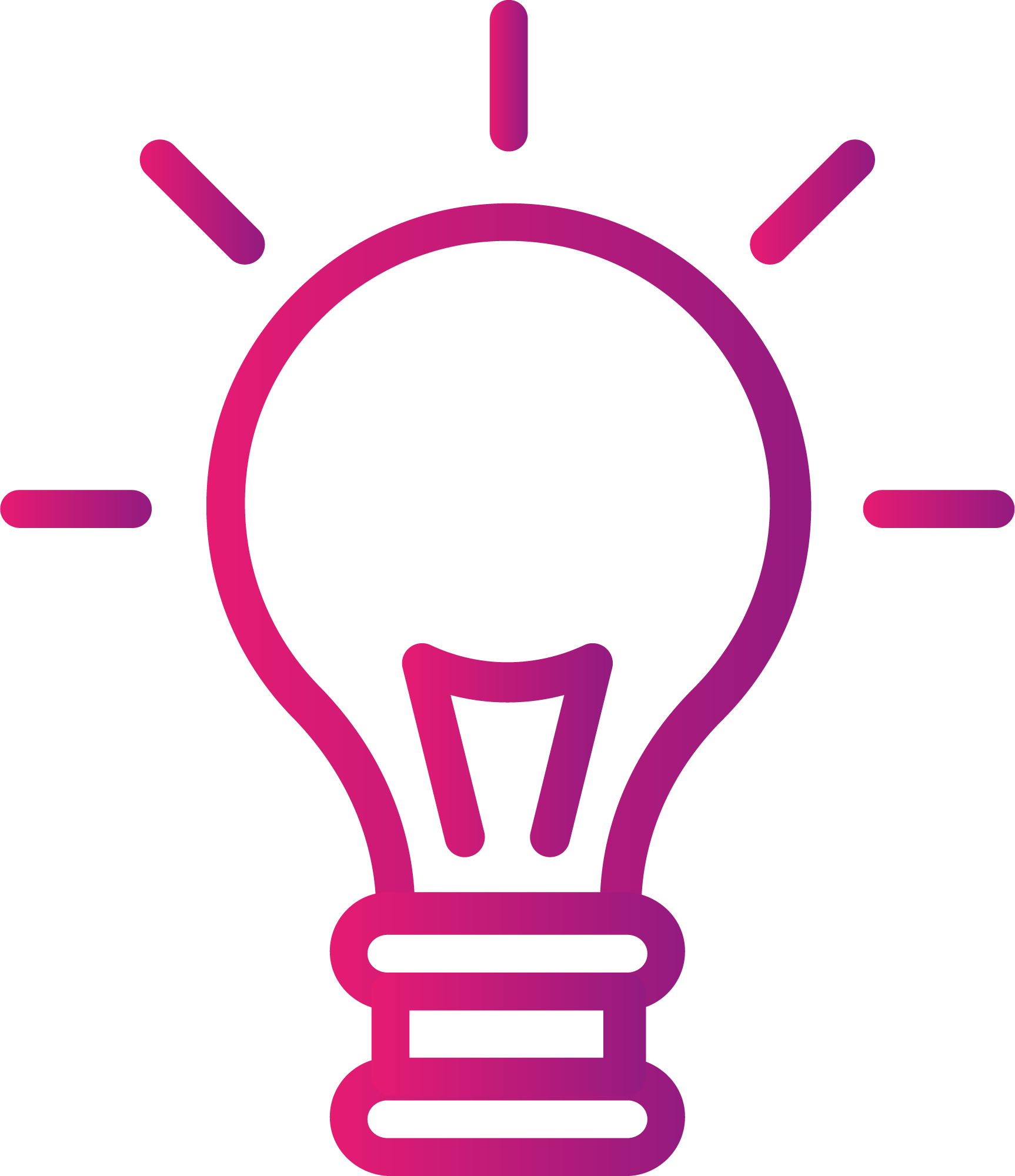 Mindset
The agile mindset is about collaboration, transparancy, continuous improvement, servant leadership, focus on delivering value. It's the agile mindset that transforms groups into sparkling teams, delivering amazing results for their customers.
We are passionate to make your agile transformation successful and sustainable, as enabler for your strategy
We did it
We are a tribe of very experienced, enthusiastic and sparkling change people. Together we have a wealth of experience and knowledge in various fields and in many organizations and industries. We created many agile organizations.
We orchestrate it
We are passionate to make your agile transformation successful. Driving, orchestrating, guiding and coaching you on your journey towards an agile and sparkling organisation - adaptive to change and a great place to work.
We love it
What unites us is a boundless ambition and passion to inspire people, teams and organizations to become agile. So they can respond to changing market circumstances - or drive the change themselves!
Modern organizations are like a spinning top: the continuous energy of people and teams creates movement, making the organization agile and stable at the same time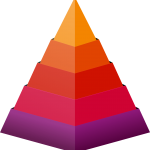 Pyramid
Traditionally, organizations are often presented as a pyramid. A symbol for top-down leadership and tight control of the operation. Focused on firmness, robustness. Based on 'command and control' principles. Although a pyramid is stable, it cannot be moved and is difficult to manoeuvre.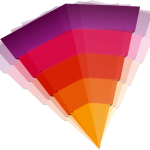 Flip
We believe that modern agile organizations are a reversed pyramid: leadership supports and inspires autonomous agile teams - the teams where business value is created. Such reversed pyramids do not seem stable at first sight. But what if it starts spinning ...
Spin
For us, agile organizations are like a spinning top: agile and stable at the same time. The spinning energy is created by inspirational servant leadership, value streams of high performing autonomous teams and a mindset which embraces continuous learning and improvement.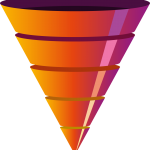 Inspinity
This is a major transformation for organizations. A change in organizational principles, structure, processes, culture and leadership. But at the same time, it is a movement that is relatively easy to set in motion in parts of the organization. The succes it creates will lead to an acceleration: the energy creates momentum!
Inspinity were instrumental in establishing our current state of Agile Maturity in the Signify Digital organization. Through a series of questionnaires, workshops and engagement with all roles involved, our baseline was discovered, a detailed recommendation report and roadmap was created that we adopted as our base transformation plan 2023. It provided us with an ambitious and structured transformation journey for the year.
Parallel of this maturity healthcheck another challenge was dealt with by Inspinity. At the very last minute, Inspinity stepped ad interim into prepare and run our global PI event in Atlanta, US. With less than 10 days, the speediness and level of detail was impressive and the program team experienced an increase of delivery on commitment that PI from 74% to 91%.
Kate Collins - Head of Digital Delivery, Signify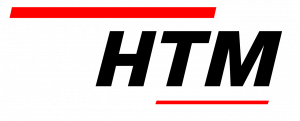 The people at Inspinity combine their passion for Agile and DevOps with a vast amount of knowledge and experience.
They translate all these ingredients into the context of HTM, making their approach decisive and energetic: there is progress and momentum!
Paul van den Heuvel - CIO, HTM

In our journey towards a more agile organization at Enexis, Inspinity plays an important role.
Firstly, they conduct an organization agility health check.This involves a combination of maturity assessment and inspiring workshops to experience the possible next steps and way of working. We wholeheartedly embraced the conclusions and recommendations, which serve as a guiding principle for further development. The inspiration has led to the adoption of all those recommendations in our value chains and teams.
Currently, Inspinity is implementing our LACE (Lean Agile Center of Excellence). They provide guidance, build a roadmap, lead and coach the team, and ensure that through their approach of demonstration, collaboration, ```````and independent action, we as an organization are capable of pursuing continuous improvement on our own.
Demis Rosa - Delivery Manager IT4ALL, Enexis

We have been working with Inspinity for several years, both with our clients and within our own organization.
Always with the same pragmatic, positive attitude and an amazing amount of energy, they know how to motivate others and train our consultants to be agile in various client environments.
Anna Noorda - General manager, Goodzo
MyOffice
Computerweg 22
3542 DR Utrecht